Serving the Ohio Valley since 2012
Dr. Mark Karnoupakis is dedicating his time as a physical therapist to bring new therapy approaches into the tri-state. While there are tried and true means to get a patient back to their best physically, some therapies are not a one-size-fits-all circumstance. With the ever-evolving and innovative world we are in today, physical therapy has very much emerged into an advanced set of solutions to help aid in patients' recoveries.
Whether you are suffering from back pain, or a serious injury, you can trust the industry experts at NXT Level to feel like your best self.
Tailored to meet your individual needs.
At NXT Level Physical Therapy our group is prepared to address with you your concerns about treatment, recovery, and injury prevention. We offer all common physical therapy services as well as new contemporary therapies that can bring great results in healing your body.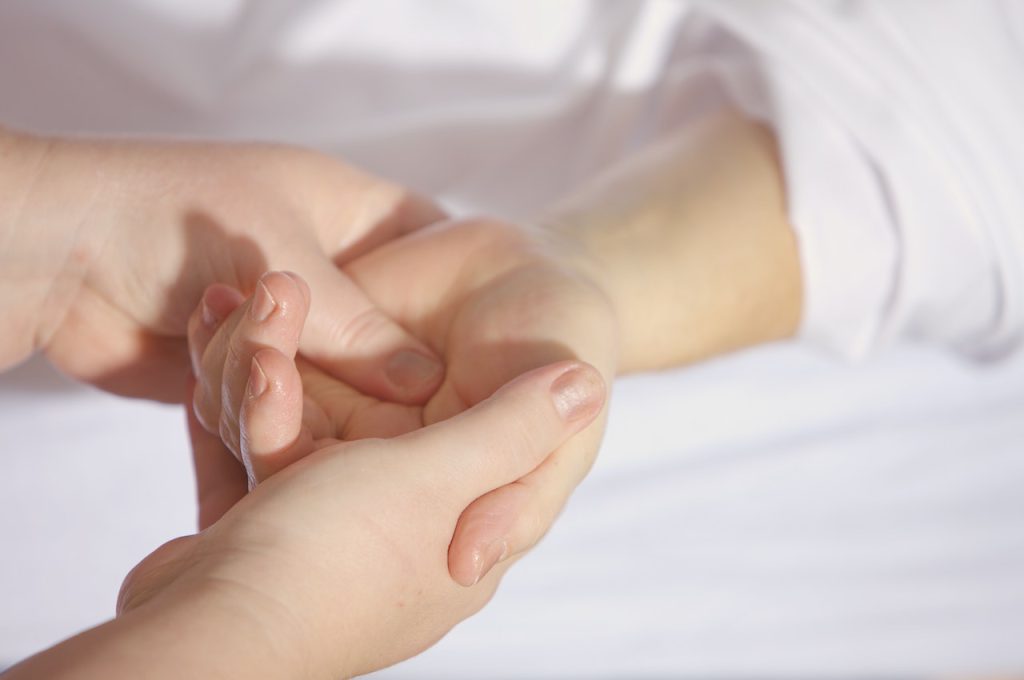 Massage Therapy
Physiotherapy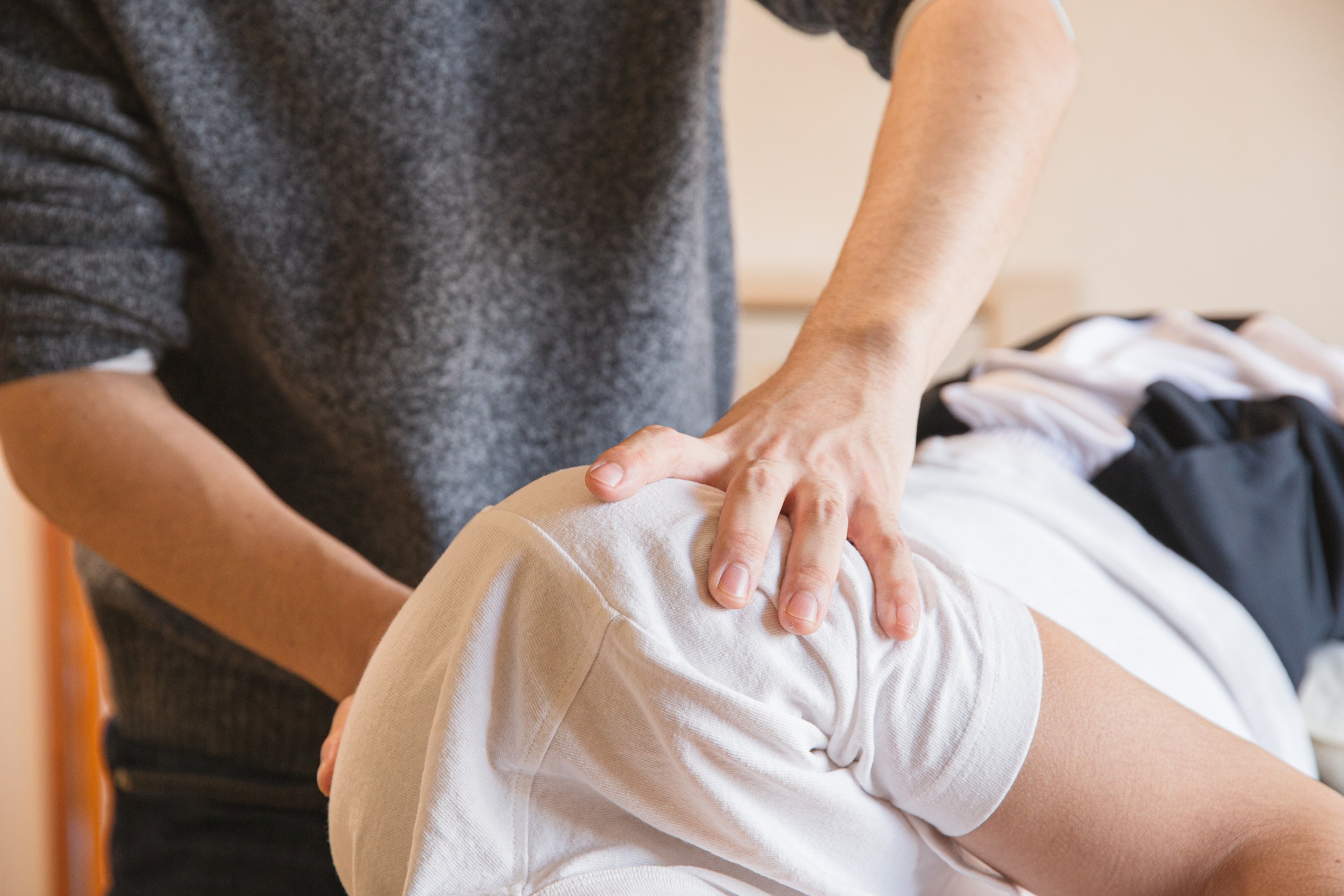 Mobilizations & Manipulations
Sports Injuries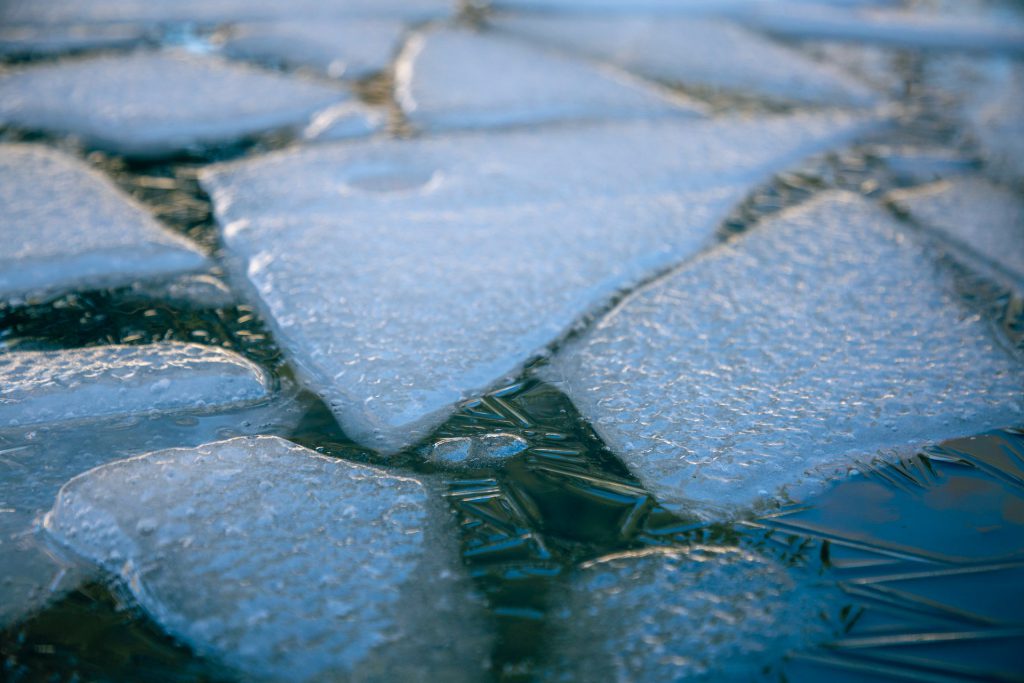 Hot & Cold Therapy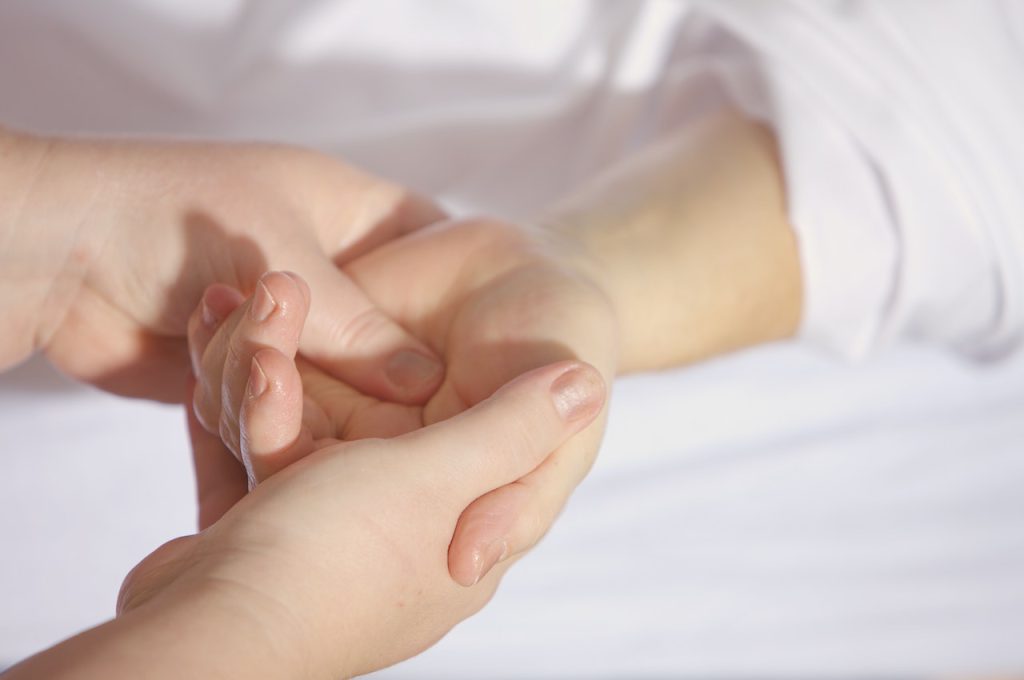 Work Injuries

 After seeing 2 doctors, 2 trips to ER and a specialist that said I needed back surgery, I decided to take my daughter in laws advice and make an appointment with Mark. My first appointment was so full of hope but I was still skeptical. He explained everything to me about needling. He answered every question I had with such patience and in terms in which I could understand. On the second visit, I had my first needling session. I could not believe the result. I could actually walk straight and felt no pain. Yes, pain free. I had another session. Still pain free. I did a few weeks of physical therapy and reached my goal. It's been almost 4 years and I'm still pain free. I'm so glad I made this decision. He is the best!  
 I've been a patient of Mark for quite some time for lower back issues as well as leg pain. He is always professional and quick to help, offering a variety of physical therapy exercises as well as treatments like dry needling, astym, cupping, and manual therapy. There was a point in which I tried to continue therapy and treatments closer to Weirton to save on time and travel, but no person or facility was able to give me treatments, progress, and healing that Mark did. If you're looking for someone whose dedicated to the field of physical therapy, advancements in treatments and therapies, and most importantly, his patients, I highly recommend Mark for all your physical therapy needs!  
 Mark has treated me for both knee replacements and rotator cuff reconstruction surgery. Three days after my left knee replacement, Mark came to my house to see how I was doing and encouraged me to get to physical therapy. Mark knew that the orthopedic surgeon wanted me to start physical therapy that same week. Mark knew exactly what had to be done to get my knees back to working how I wanted them. Mark did some hands on stretching and Astym Therapy to my knees. It initially hurt, but after I was able to move my knees better. I saw Mark for 16 weeks for my knees, because I had one knee then 8 weeks later had my second knee done. My knees feel great and I can do anything I want to do. After my rotator cuff reconstruction surgery, I came back to Mark for physical therapy. I was able to get my strength and range of motion back after some hard work. Mark again did Astym Therapy to my shoulder. I did all this physical therapy, so I can go up steps, ride my bike, ride my Harley, cut my own grass (mower and weed eater), and do concrete work. Thanks to Mark, I am able to do all this. If I have to do it again, I want Mark with me again.
We Look Forward to helping you be your best self!
We Look Forward to helping you be your best self!